API for SEO experts
Powerful API Stack for SEO experts
Boosramp SEO APIs has been specifically created to assist webmasters and SEO experts in analyzing websites. It provides in-depth information on the website's organic search traffic, keyword rankings, and backlinks, making it a valuable tool for website owners seeking to enhance their online presence. Whether you want to increase traffic, boost your website's visibility, or optimize your content for search engines, our service can help you achieve your goals.
Focus on the product while we supply all the necessary data for it.
Some SEO APIs:
Website loading speed
Count website pages in Google index
Check if URL has been indexed by Google
Backlinks Checker
Classic Keywords research
Keywords ranking positions
SERP snapshots
AI keywords suggestions
Any domain ranking keywords
List of recommended keywords based on website content
and more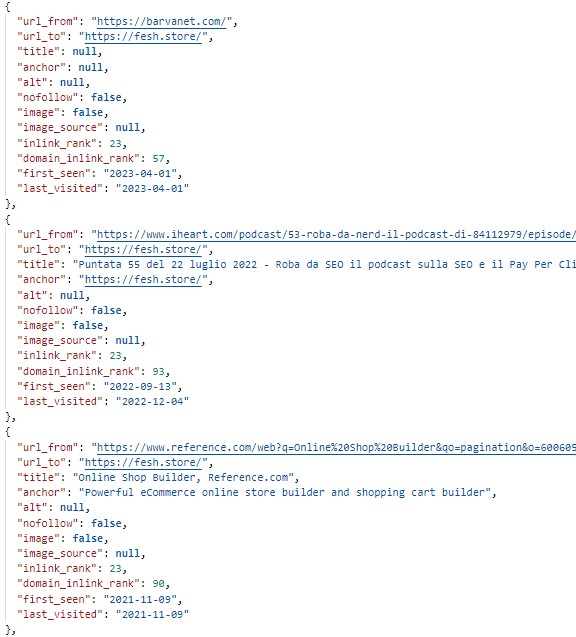 Benefits
Simple pricing
Simple monthly plans. No tricks.
High speed
Lightning-fast API, delivering speedy results to help you power your applications and services
Availability
Stable API with 99.99% availability